Beauty
How to do your facial at home
14:12:00
For various working women, a visit to the parlor becomes a luxury they can ill-afford due to severe time crunch. The so called 9-5 jobs, last way beyond 5 and leave no time with her to look after her beauty needs. Such women find it difficult to take out time to go to parlor to treat themselves with a spa, a haircut, body massage and facial.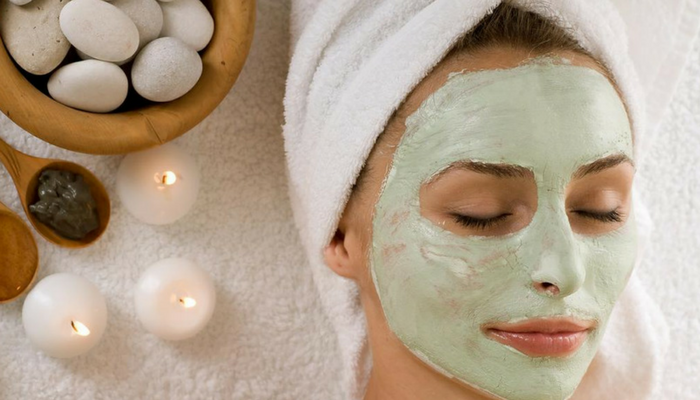 For them I am listing steps for a facial at home, if they can't go to the parlor, might as well be a beautician at home! Follow these steps for a facial at home:
Face wash
- first and foremost you need to rid you face of all the dirt, pollution, oil and makeup. These are the impurities present on our face, which can be done away with a face wash. Make up like concealer and foundation might not come out with a face wash, use a makeup cleaner if necessary. If using a face wash, keep in mind it should be according to our skin type.
Exfoliate
- after removing impurities from the skin, we now have to deep clean it. Exfoliation helps open blocked pores and release black heads from our facial skin. Regular exfoliation keeps face glowing, however it should not be done more than thrice a week. Prefer a mild scrub for exfoliation instead of a harsh scrub that does more harm than good.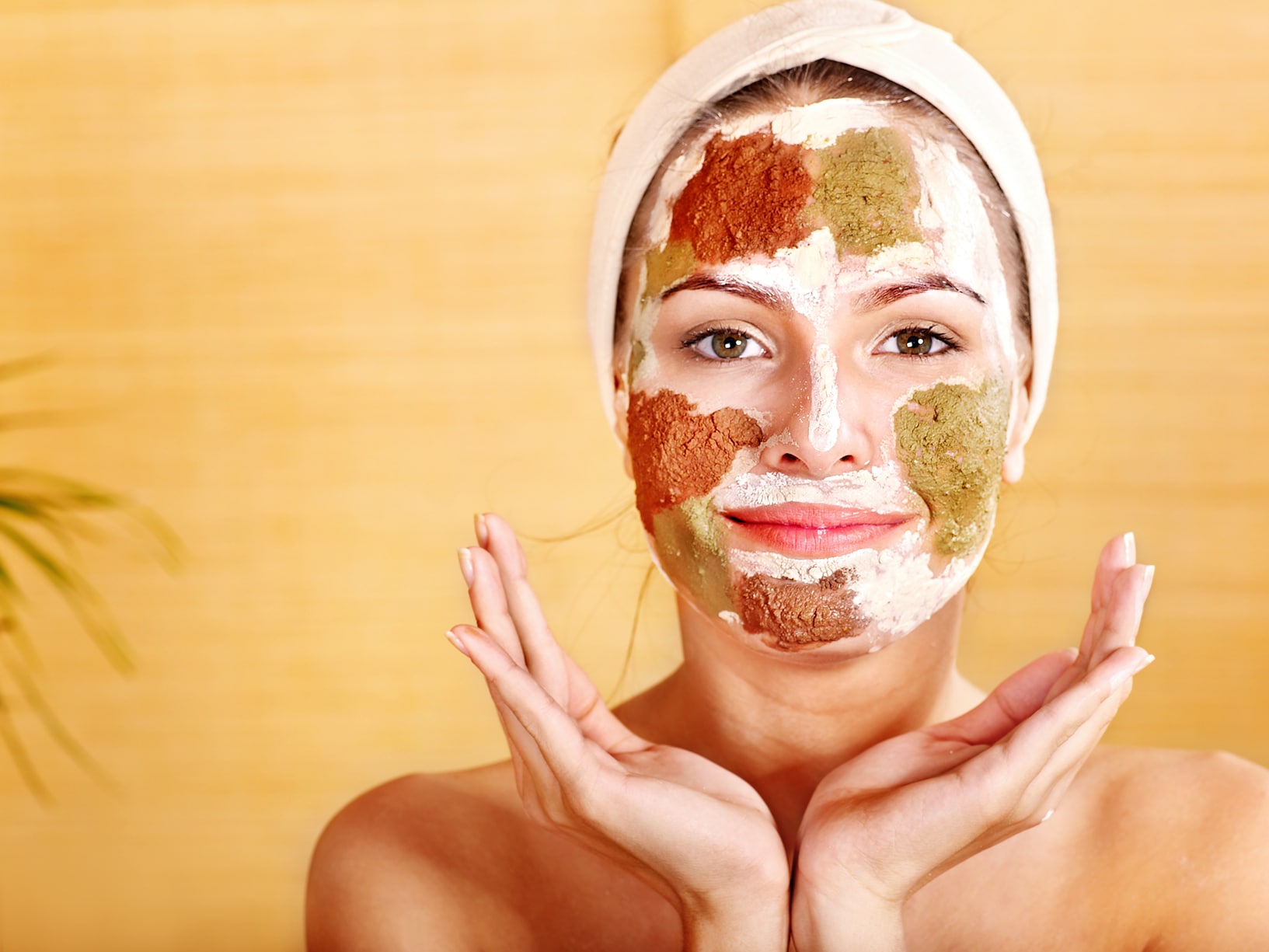 Steam
-
this will leave your face squeaky clean and shiny, hot water steam using a proper steamer helps remove the deepest of skin impurities. This will also soothe your skin and leave you feeling relaxed, which will automatically make your face glow. Often many people don't follow this step, however this is the most crucial step for home facial. Also the end results can be totally different entirely based on the presence or absence of this particular step.
Toning
- this is the step that is not recommended for everybody. As many people are satisfied with the ph levels of their skin. For those who are unsure if the ph of their skin is appropriate can opt for toning. Preferably use non- alcoholic toners to maintain the ph levels of your facial skin. You might also miss this step all together; this will not impact your facial at home or the end results.
Moisturize
- the final step of the facial is to apply ample moisturizers on your skin. All the above steps make your skin dry, with every step it becomes drier, and therefore it is very important that there should be ample moisturization provided to the skin. But it should be noted that the moisturizer used should be according to weather and the skin type. Most of the moisturizers end up leaving your skin oily and sticky ensures this does not happen, or all the effort would go down the drain with this one mistake.
Moisturization sounds ordinary however it is most crucial of all, this should be clear by the special attention being given to this one step. This is though the last leg of the lap, do not apply anything to end it.
Image Courtsey: 1, 2, 3, 4, 5, 6
Tags: #delhiblogger, #delhifashionblogger, #delhibeautyblogger, #homefacial, #facialathome, #exfoliate, #howtofacialathome, #facesteaming